Should I Get A Home Inspection?
"Home inspections are an indispensable part of the home-buying process. Buying a home without one is the same as buying a car without even kicking the tires." -- Dave Ramsey
Greater Houston & Katy Home Inspections
Having your future home inspected prior to closing can uncover numerous issues, needed repairs, and even safety hazards. In addition to giving you a more complete understanding of what you're buying, KJS inspection reports can be used to negotiate with home sellers. Whether you ask them to fix a leak, or reduce the price, a thorough inspection report can save you a lot of money and hassle down the road.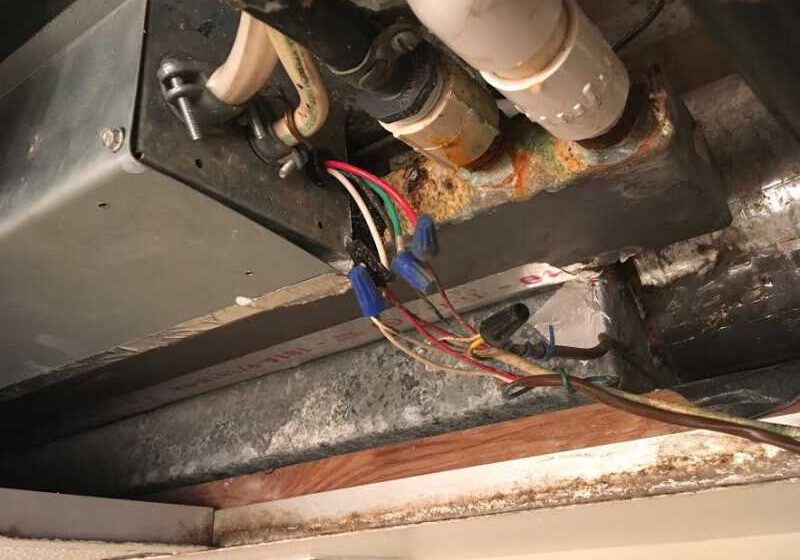 KJS Inspection Services Include:
Residential Inspections
Phase Inspections on New Home Construction
​Draw Inspections for Financial Lenders
​Insurance Component Inspections
Pool & Spa Inspections
Radon Testing
​Real Estate CE Classes
​KJS Inspections is Supra Key Enabled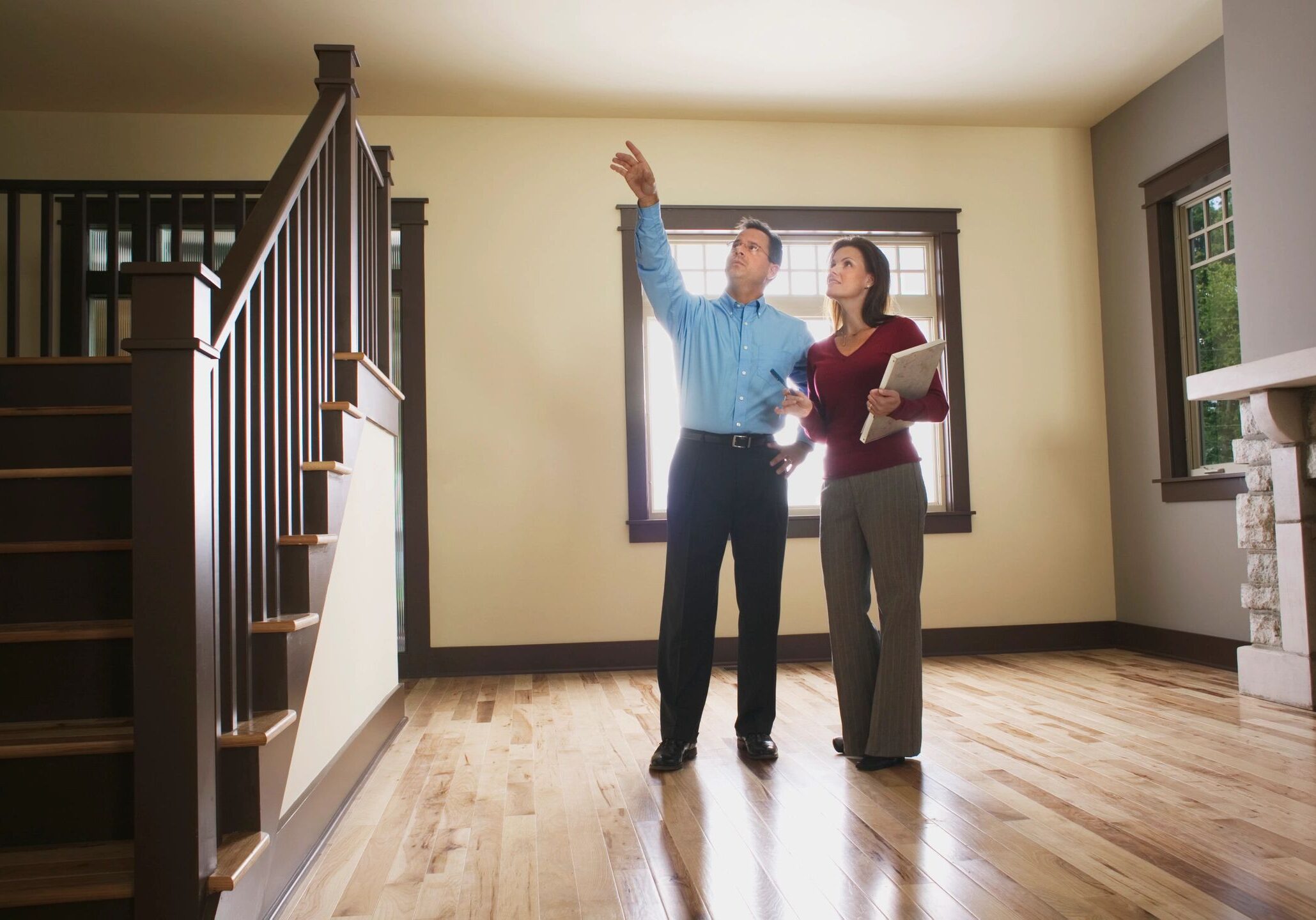 What is a Real Estate Inspector?
"Real estate inspectors are individuals licensed by TREC to perform inspections of real property that is part of a real estate transaction. Inspectors provide information on the performance of certain systems that are part of the property. They are required to use the TREC standard report form and are guided by their "standards of Practice" to ensure consistency throughout the home inspection process."
-- Texas Real Estate Commission / TREC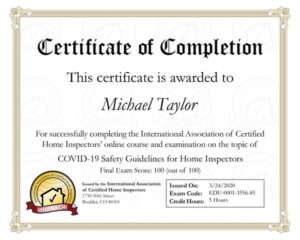 Inspect Our Blog
We enjoy providing helpful home care tips, real estate news, and industry alerts for our website visitors. We hope you find our blog a useful tool as you buy, sell, and maintain your Houston area home.
Follow Us