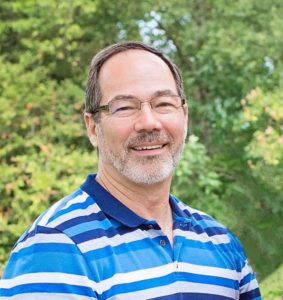 Dr. Michael Taylor, TREC Licensed Home Inspector
TREC License #21963
TREC Licensed Real Estate CE Instructor #3886
Before moving to Katy, Texas, Mike Taylor held the Florida State Master's Electrical License. He has worked as a Superintendent for a custom home builder. He's even owned and operated a remodeling business with his son. Mike has many years of experience working in a wide variety of sectors of the building industry.
At educational institutions including The University of Texas at Arlington, American Home Inspectors Training Institute, and Texas Professional Real Estate Inspectors' Association, Mike has logged over 465 course hours. Because the building industry is always advancing with new technology and products, Mike enjoys taking classes to brush up on topics including framing, foundations, plumbing systems, roof systems, electrical, appliance, and HVAC technology.
Mike's experience and encyclopedic knowledge of residential construction come in handy as you consider repairs and weigh your options. He will serve you well as he inspects your future home, helping you make an informed choice.
"Best price, customer service and skill in home inspections! We are very happy with KJS Inspections. After calling three different inspecting companies, Mike offered us the lowest price. He was quick to respond to calls, emails and questions. We received our 50 page report with pictures the same day. The report was very thorough, and we will definitely recommend him to any friends or neighbors looking to sell or buy a house." — Kristi C, Katy, Texas Yelp Review
Follow Us