"I work with some tough buyers and Mike has done a great job for me every time. I would highly recommend giving him a try the next time you need a great inspector." ~ Mike H., Real Estate Agent, Katy, Texas
KJS Inspection Services Include
Residential Inspections
We provide home inspections for new and used homes. Whether your home is still under construction, or 100 years old, KJS Inspections can help you identify issues, weigh your options, and assess solutions. The information we provide is also useful while negotiating price and conditions with the seller.
Phase Inspections on New Home Construction
As your home is being built, we'll be watching. From the laying of your foundation to the installation of the last light fixture, we'll provide you with the knowledge and information you need to protect your interests.
​Draw Inspections for Financial Lenders
Reduce your risks as a lender with a draw inspection complete with photos, knowledgeable descriptions, and estimates of completion.
​Insurance Component Inspections
Assess the risk factors and value of a property prior to insuring. Acquire an accurate description of the property for referral should an insurance claim be made.
Pool & Spa Inspections
Does your dream home have a pool or spa? Make sure all the components are in good working order, have it thoroughly checked for safety issues, and be made aware of any impending repairs before you purchase.
​Real Estate CE Classes
Feel confident reading and explaining a residential inspection report to your real estate clients.
​KJS Inspections is Supra Key Enabled
Relax! You Made An Informed Decision.
You've got a lot on your plate already. The last thing you need is to move into your beautiful new home only to find out the roof leaks or there are plumbing problems. KJS Inspections will check every nook and cranny, from your foundation to your roof top, so that no detail is overlooked.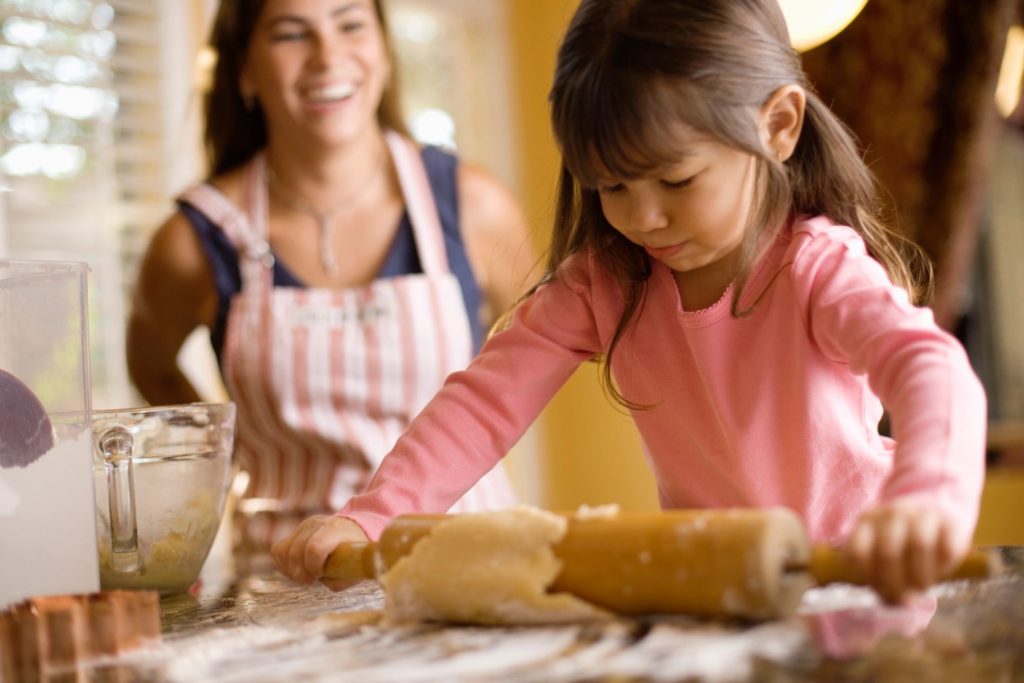 Need More?
If you are in need of a specialized inspection not listed here, please contact us so we may refer you to our many experienced contacts.
Follow Us